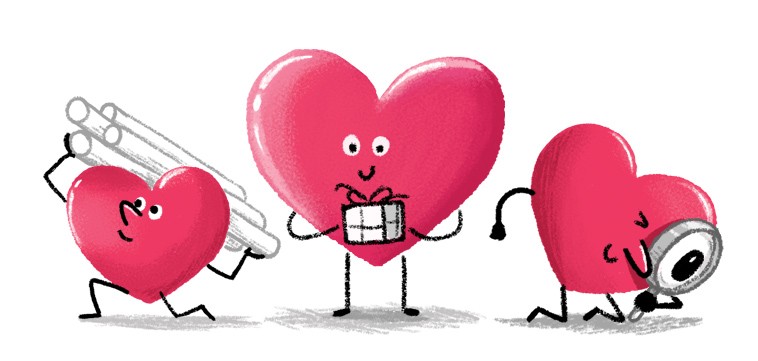 About Us
"The word of the Lord is living and powerful…" Hebrews 4:12
At Living and Powerful, we make resources to equip you. Our vision is that you and your family will be founded, inspired and empowered with God's truth. We want you to experience the living word of God; the sword that guards your heart. We want His word to be involved, accessible and available for you in your daily life, so that you, your children and your community will experience deeper intimacy with Him and unity with one another.
"... a lamp to our feet and a light to our path" Psalm 119:105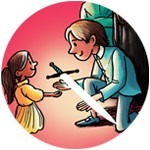 Beginning
Back in 2018, we were becoming increasingly aware of the pressures beginning to face our two children, then aged four and six. As parents, we needed a way to protect, equip and empower them. We knew that only real relationship with God, would help them build a defence against loneliness, hopelessness, fear and so much more facing the communities we live in. We also knew, that the living and powerful word of God was essential in equipping them to know Him, know themselves, and know the truth!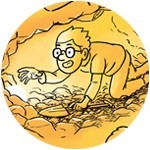 Search
We searched everywhere for something to help. We wanted His word to be involved and available at any point of the day. We couldn't find a solution for this, so we began to write verses on windows, post-it notes, clocks and little bits of card and paper. At the same time, we were experiencing a growing hunger in us, and began questioning whether there was something new that God wanted us to do with our skills.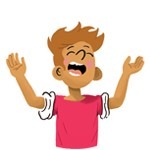 Obedience
In January 2019, we set aside two weeks to worship and pray. We had to give our lives to Him afresh and see where He would lead us. The idea for illustrated bible verse cards was established firmly during that time. In obedience, we cleared our schedules for the year. We turned down all paid jobs, and committed our time to The Lord as our only 'client'.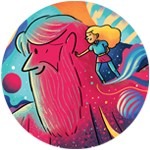 Challenge
As we took on the challenge, beginning to illustrate bible verses one by one. Our children were completely taken with the beautiful images. Suddenly there was engagement, discussion, and stories coming back from the kids. This was it! The tool we had been searching for. So, we set to work! Designing, researching, counting costs, planning, emailing and raising support. We spent a month running a Kickstarter campaign. All-nighters, coffee, tea, heated debates and lots and lots of prayer. We surrendered to Him and poured our lives into creating the Living and Powerful bible verse cards.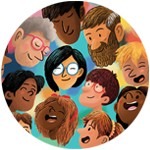 Support
By God's provision, and with the support of 336 incredible, faith-filled, generous backers, the Kickstarter campaign was fulfilled. Because of our supporters, we have been able to do what The Lord asked of us. We could not be more thankful to everyone who believed in this project, and we are so excited to release the Living and Powerful illustrated bible cards into the world.
Our SupportersThank you, to all 336 of our pioneer supporters. Without you this may not have been possible and we are so grateful to you all.
SPECIAL THANKS GO TO THOSE NAMED BELOW. YOUR LOVE, SUPPORT AND PRAYERS HAVE BEEN ABOVE AND BEYOND GENEROUS!
Eternal thanks to His Grace Archbishop Angelos.
Thank you Monir and Isis Neoman.
Thank you Gaitree Kessler.
Thank you Joey and Fr Anthony.
In memory of Violet Wassef. Eternal Mum.
Thank you to Zeon, Leon, Thea.
Thank you to Mr & Mrs S Badlani.
Thank you to Jonathan and Triny Pugh-Smith.
Thank you to Dom, Thea and the Muir family!
Thank you to Daniel Chan.
Thank you to Stephen & Sophie Tawadros.
Thank you Joseph and Jean Zaky.
Thank you Hany and Vivian Girgis.
Thank you KNS Consulting Services.
Thank you to the wonderful group of group of couples, from down under!
Thank you Norbert Untarto.
Thank you Peter and Sherry Youssef.
Thank you Ehab Roufail and Family.