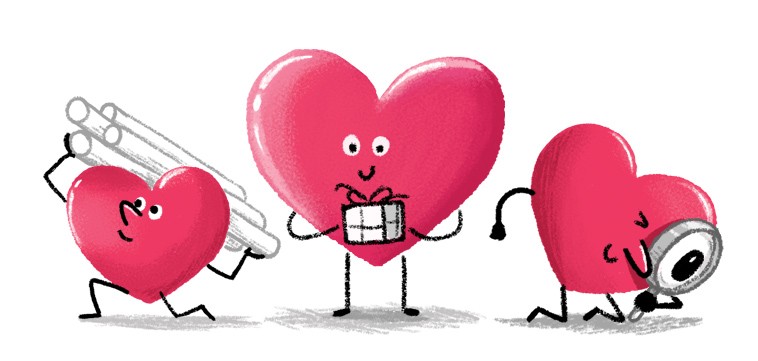 "Having seen and handled the quality of the cards, I cannot recommend this highly enough either for anyone with children who wants to train them in the word of God, or for myself! " - Ehab Roufail, London
WHAT OUR CUSTOMERS SAY ABOUT US
So visual and it helps to remember the picture to bring the verses in mind daily.
The most beautiful things!!
Very creative way to learn verses of the Bible.
Loving, gifted and genuine! .. beautiful & powerful illustration stories!
Love the Living and Powerful Project!!
Beautiful, thoughtful, and different. Make great gifts.
The most authentic Godly work, perfect for gifts for friends and for the home. Loving and prayerfully produced....
Such a fantastic quality of product. It's so lovely to have these cards around the house to keep as a reminder on the word of God. We can learn a verse everyday, lots of dicussion around the family and it can be such a beautiful present for kids as well as adults. It's such a beautiful idea that is focused on growing the word of God in the house. I absolutely love it!
Having seen and handled the quality of the cards, the thought behind the verses and memorable images, I can't recommend this highly enough either for anyone with children who wants to train them in the Word of God or for myself! Amazing project
What do you think? Let us know.....